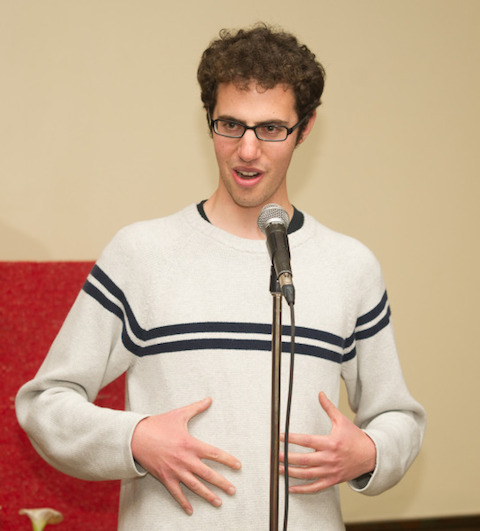 For the past year or so, I've attended a few Spokespeople events. I've really enjoyed listening to other people's stories, and learning about the art of storytelling.
A friend of mine has told many stories for Spokespeople. I asked him how he has so many stories to tell? He explained he thinks of his life as a series of stories. I agree - surely he has not had more story-worth events happen to him. He is just more capable of constructing the narrative.
I told my first story a few months back. Spokespeople liked it so much, they put it on their podcast!
Tags:
storytelling
public speaking
podcasts
spokespeople